5% off your order Code: Laborday5 @ Checkout
Get 50% off Mattresses with code: Laborday50 @ Checkout
FREE gift with the purchase of a bed cover (SEE SALES PAGE)
Get your copy of the Med bed story today
Accessory Bundles 10% off
Get Pre-Approved /w Affirm
SAVE UP TO 15% OFF WHEN YOU BUY OUR PACKAGE DEALS CALL 800-385-4243
EASY FINANCING AVAILABLE APPLY NOW
Med Beds
Our Med Bed Products enhance the body's natural rejuvenation process by using patented information age technology. This revolutionary grounding technology promotes wellness and a better quality of life.
Med Bed Collection
Grounding
Studies have linked electrically grounding your body with better sleep, optimized cell tissue growth and repair, enhanced blood flow, and improved electrical activity of the brain. Our solutions make grounding so easy you can do it while sleeping.
Get Grounded
Frequency
Much like your body has an optimal sleep schedule, it also has an optimal frequency. The benefits of cycling through and applying specific frequency waves are promising. It stands to reason that certain frequencies may help neutralize and break up compromised cells.
Fix Your Frequency
#1 Sales

Save up to 50% off on Mattresses with Code: Laborday50
Get A FREE GIFT With The Purchase Of An Anti Aging Bed Cover (See Sales)!

All Sales

#2 10% off Accessory Bundles

• Anti-Aging Bed Cover
• Two Bioshield Pillowcases
• Anti-Aging Blanket

*(See Med Bed)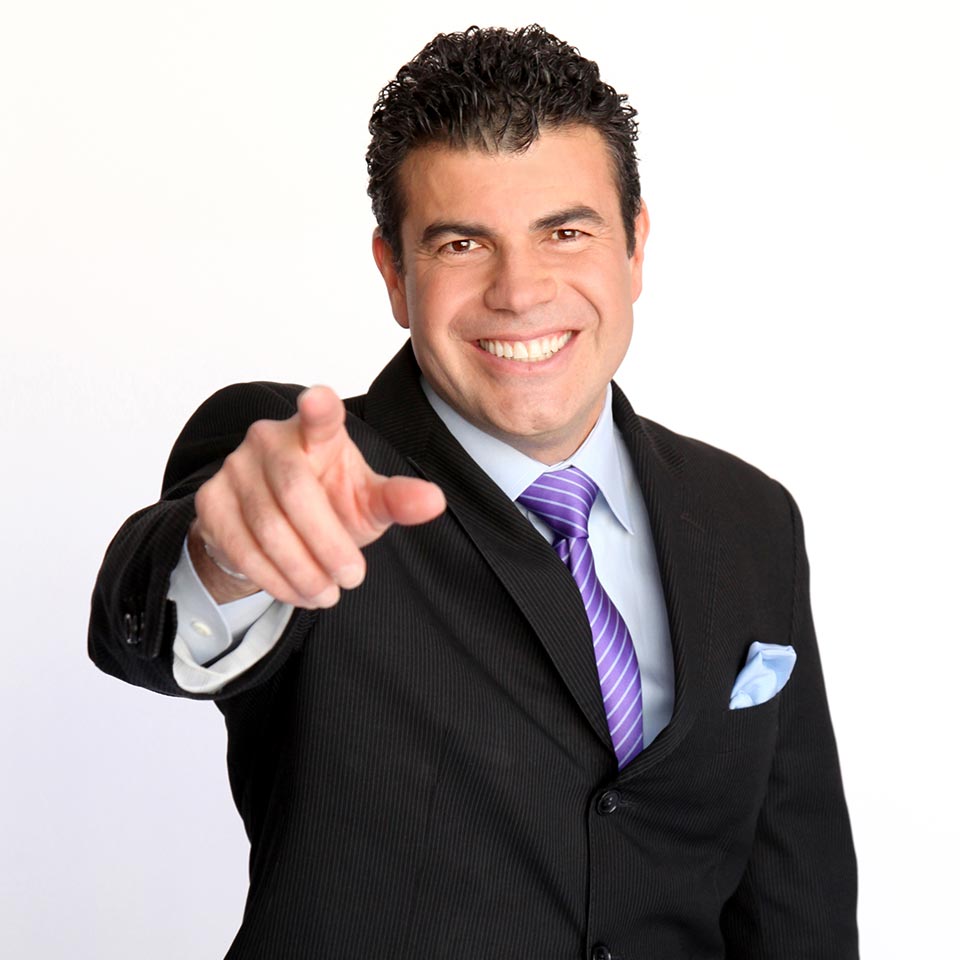 Dr. Fab Mancini
★ ★ ★ ★ ★
"The Med Bed is the perfect companion for chiropractic care. It facilitates recovery while sleeping. I love it!"
Buy Your Med Bed
Creating Your Perfect Wellness Solution
By using our patented offerings together, you enhance and extend each of their benefits. This freedom of choice ensures your unique wellness needs are always satisfied.
Shop our Most Popular Med Bed Products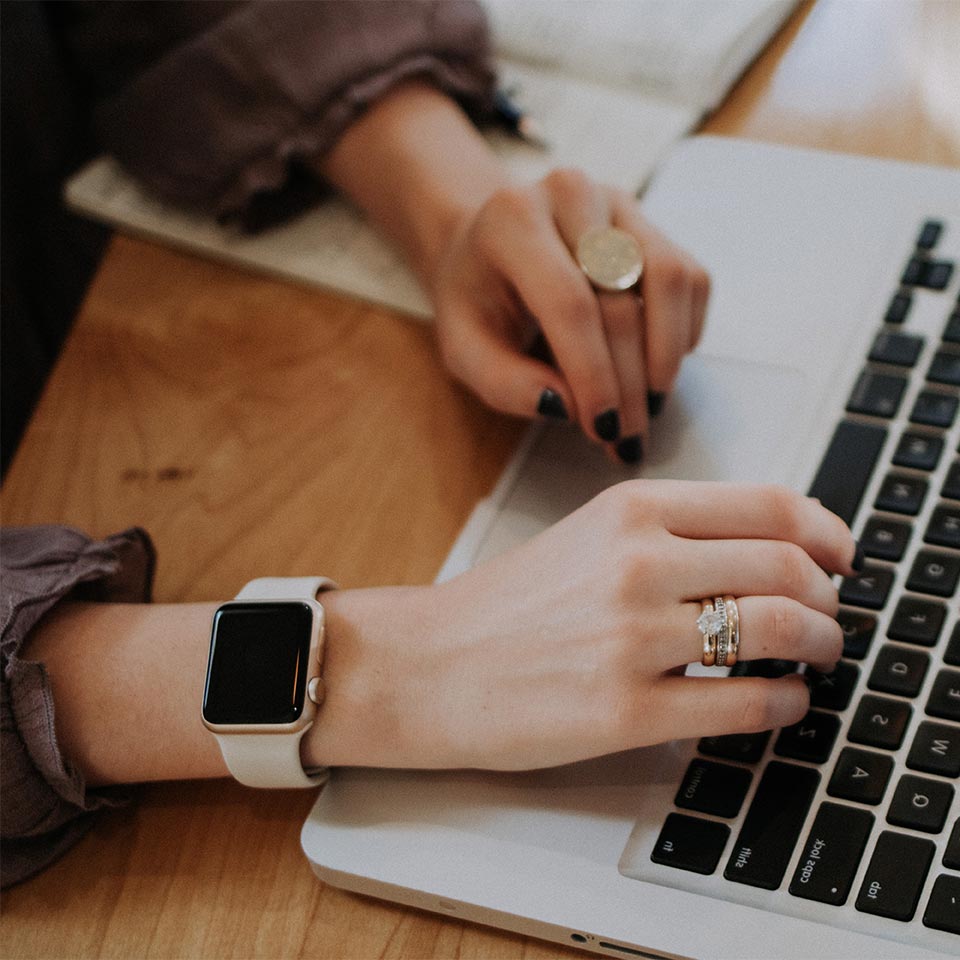 Order Now, Pay Over Time
Don't empty your savings account to buy the wellness you need when we offer hassle-free financing. Custom, no credit needed options are available. Simply select your preferred financing provider at checkout to apply.