Regular price
Sale price
$19.99 USD
Unit price
per
Sale
Sold out
Share
Restoring The Health Of Humanity: End Human Suffering, Liberating Fear, Raising The Vibration On Earth.
"The Med Bed Story: End Human Suffering" is an enlightening exploration of the future of healthcare, presented by John Baxter, a pioneer in the Med Bed movement. This captivating book unveils the revolutionary potential of Med Bed technology, shedding light on the censored technologies of our past that hold the key to our well-being. Delve into the realms of detoxification, energy, frequency, vibrational medicine, and advanced electromagnetism modalities, as Baxter reveals the transformative power of these modalities in the quest to end human suffering. Join the movement and discover a new era of healing possibilities that will reshape the landscape of healthcare and bring hope for a brighter and healthier future.
Instructions

Locate the instructions inside your product's packaging or visit our Instructions webpage for detailed instructions.

Washing Instructions

All of our patented grounded products are washable. Be sure to unsnap your grounding cord first, then wash on a gentle cycle. Always wash using all natural soap and finish by air drying. Smaller pieces can be hand washed as needed.
Sizing

We provide sizing information for a variety of products. Review our Size Chart to learn more.
Return policy

All sales are final. We do stand by our products and will replace damaged products and those with manufacture defects. International orders are not eligible for refunds.
Shipping

Orders typically ship within 5 days and delivered within 3 weeks. Additional shipping fees apply for HI, AK, and other areas outside the lower 48 states. International Customers are responsible for paying all customs and shipping fees and are not eligible for refunds.
Disclaimer

All other statements have not been evaluated by the FDA. This product is not intended to diagnose, treat, cure, or prevent any disease. If you are pregnant or have a pacemaker please contact your doctor before purchasing.
View full details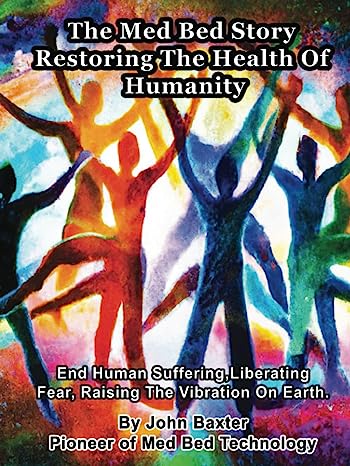 Creating Your Perfect Wellness Solution
By using our patented offerings together, you enhance and extend each of their benefits. This freedom of choice ensures your unique wellness needs are always satisfied.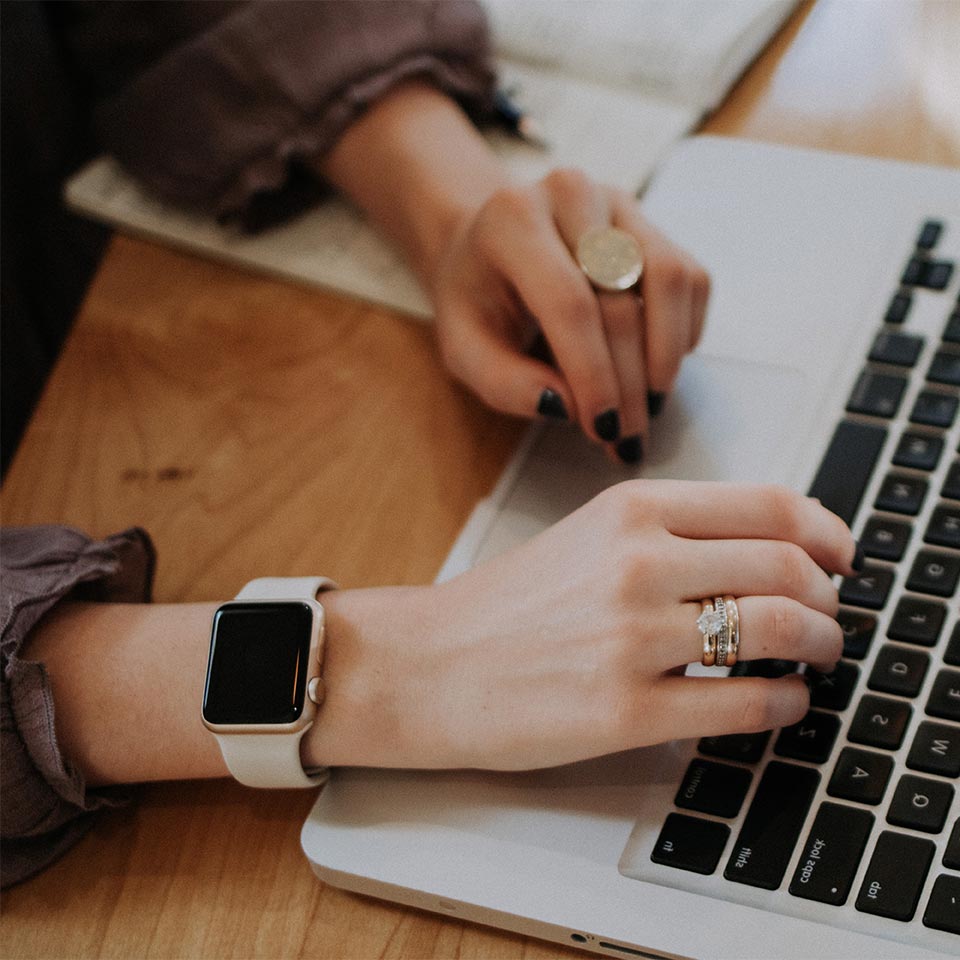 Order Now, Pay Over Time
Don't empty your savings account to buy the wellness you need when we offer hassle-free financing. Custom, no credit needed options are available. Simply select your preferred financing provider at checkout to apply.