Regular price
$849.00 USD

Regular price
Sale price
$849.00 USD
Unit price
per
Sale
Sold out
Share
Our first ever Sleep Study...
Aging isn't just a measure of the passage of time, aging is really more of a measure of the velocity of destruction, devastation and degradation that our bodies undergo and the effect on the so called "markers of aging." When a person can slow, stop and in some cases reverse these markers of aging, markers like - inflammation, cellular respiration and strength of immune system - we are engaged in "anti aging."  Our patented and American made bed cover is the premier grounding bed system technology in the world. Now, from the comfort and convenience of your own bed, our technology allows your body to enjoy all the benefits of being fully grounded - like reduction of inflammation. Embedded in the fabric itself are reactive crystalline structures that - when exposed to body heat - reflect back a far infrared spectrum of light directly to your skin. This far infrared energy stimulates the energy centers of your cells, making them more efficient and effective. In addition to our proprietary grounding and energy enhancing technology, a person can enjoy a cleaner sleep, feeling protected thanks to antimicrobial medical-grade silver thread woven into the bed cover.  Make the most of each rest by adding our revolutionary Biohacking Mattress.
Includes Anti Aging Bed Cover, zippered liner (optional and only for zippered option), grounding plug, travel duffel bag, and printed instructions. Certain countries may require a grounded adapter
*ORDERS WILL BE DELAYED DUE TO SHORTAGE OF GROUNDING CORDS*
Instructions

Locate the instructions inside your product's packaging or visit our Instructions webpage for detailed instructions.

Wash Instructions

All of our patented grounded products are washable. Be sure to unsnap your grounding cord first, then wash on a gentle cycle. Always wash using all natural soap and finish by air drying. Smaller pieces can be hand washed as needed. To preserve the life of the nanosilver, we recommend protecting your bed cover with an all natural sheet. In order for your body to absorb the grounding & to be be moisture-wicked on the sheet, it is required to be made of all natural fibers (100% cotton, bamboo, etc.).
Sizing

We provide sizing information for a variety of products. Review our Size Chart to learn more.
Return policy

All sales are final. We do stand by our products and will replace damaged products and those with manufacture defects. International orders are not eligible for refunds.
Shipping

Orders typically ship within 5 days and delivered within 3 weeks. Additional shipping fees apply for HI, AK, and other areas outside the lower 48 states. International Customers are responsible for paying all customs and shipping fees and are not eligible for refunds.
Disclaimer

All other statements have not been evaluated by the FDA. This product is not intended to diagnose, treat, cure, or prevent any disease. If you are pregnant or have a pacemaker please contact your doctor before purchasing.
View full details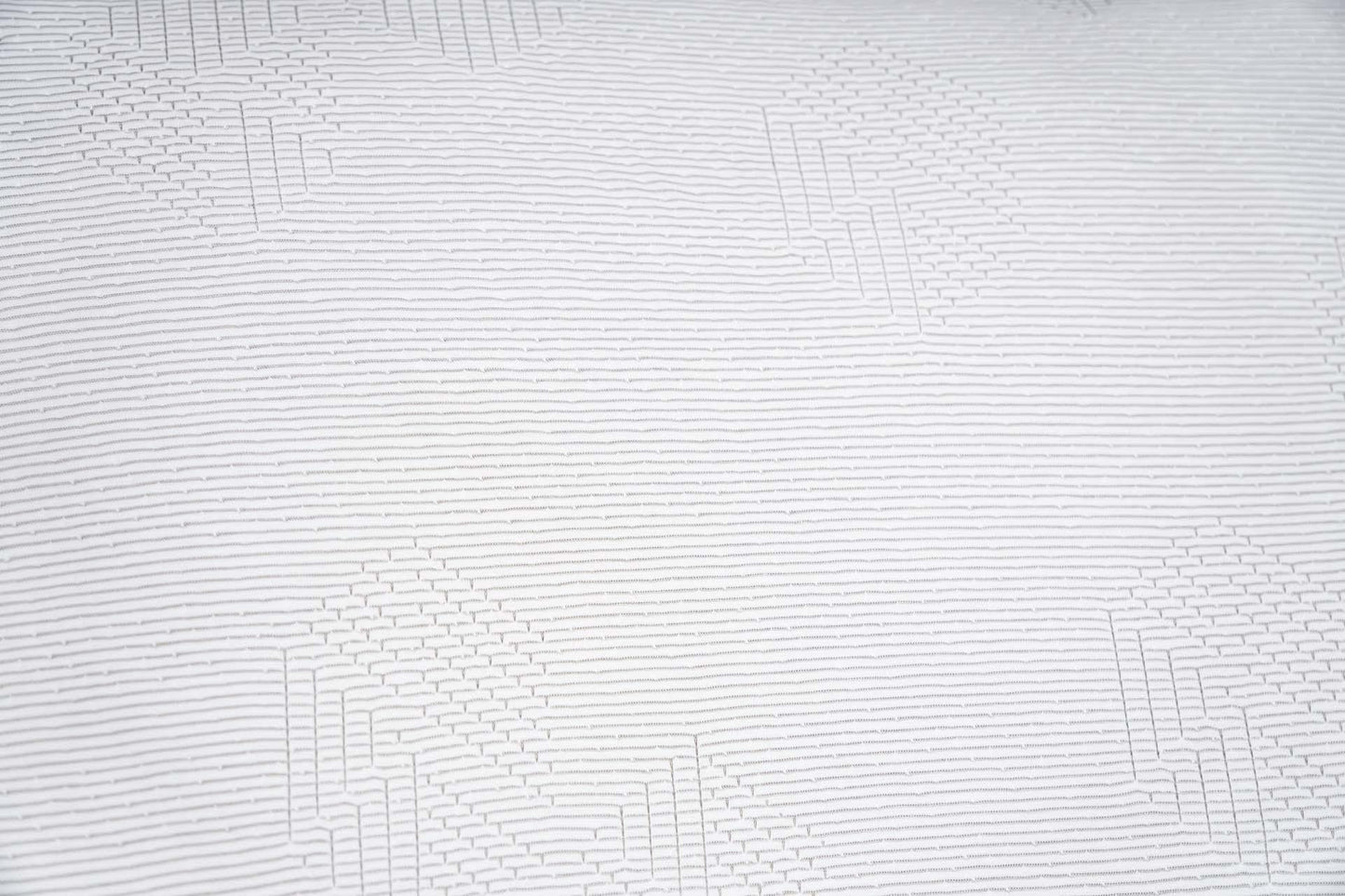 Instant Grounding
This patented protection fully grounds you while sleeping by regulating digital signals entering your body while asleep.
Far Infrared Energy
When exposed to body heat, our dotted Tourmaline Crystals reflect back a far infrared spectrum of light directly to your skin. This far infrared energy stimulates the energy centers of your cells, making them more efficient and effective.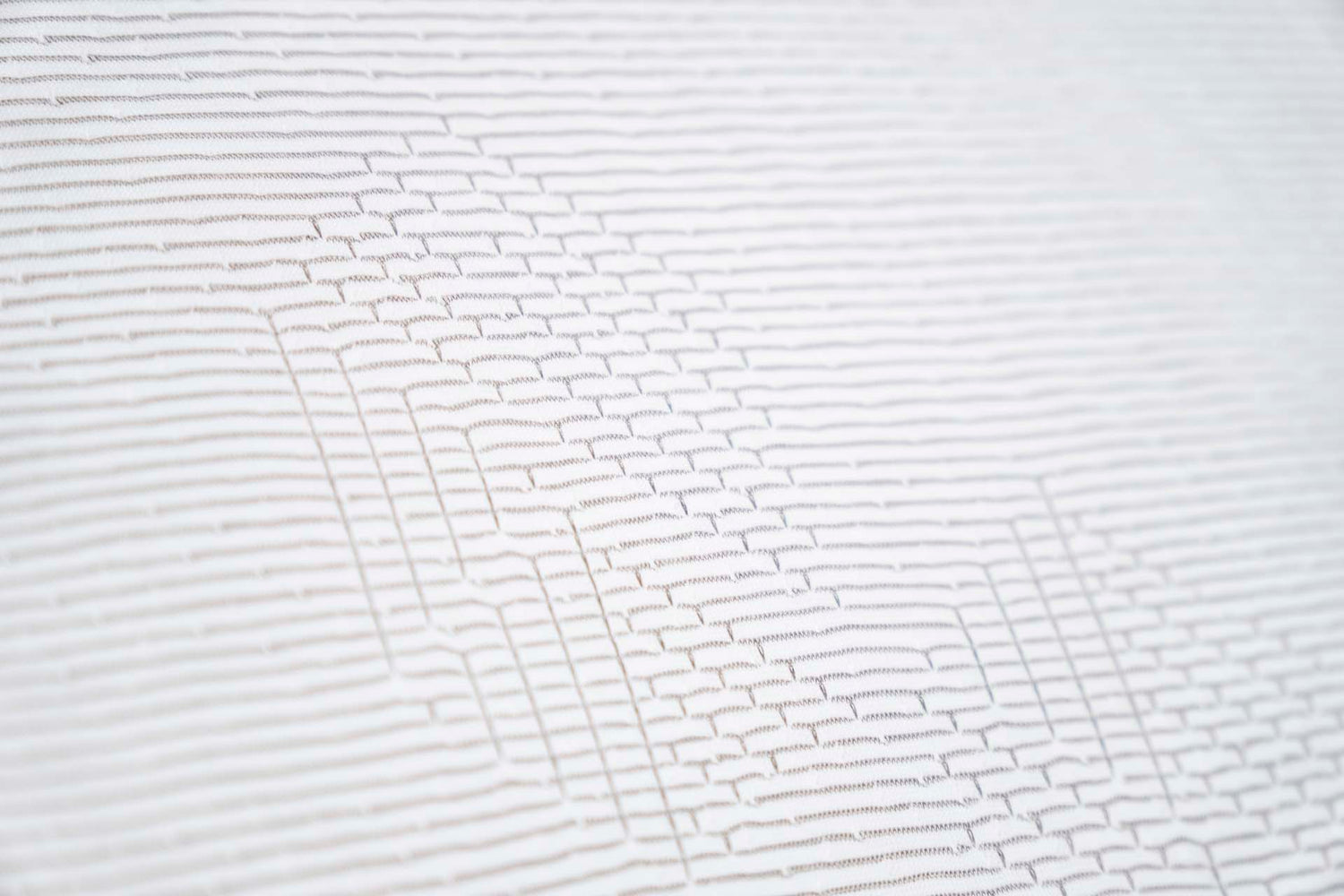 Silver Keeps You Sanitary
A clean sleep surface helps you sleep deeper and avoid afflictions. This bed cover is woven with medical-grade pure silver giving it anti-microbial and anti-fungal properties.
Frequently Asked Questions
Does Electricity Run Through The Bed Cover?

No, the plug is strictly for grounding.
Will The Bed Cover Work Without Being Plugged In?

The Anti Aging Bed Cover will work as just a bed cover while not plugged in. Plug it in to unlock the grounding benefits.
There Is A Stain On The Underside Of The Bed Cover?

That's residue from the special Earthing gel we spray onto the Tourmaline crystals. It enhances their grounding effects. Some discoloration is expected.
Split King Size Options?

Split King size options are made up of 2 Twin XL bed covers.
Can I layer the Anti Aging Bed cover with other products?

Of course! Our Anti Aging Bed cover would need to be on top of the existing items you currently use (padding, cooling pads, etc.) The only thing that should be between you & the bedcover, is an all natural sheet.
Is The Bed Cover Washable?

Yes, we recommend machine washing the bed cover on a gentle cold cycle using an organic detergent and line dry.
Will This Bed Cover Fit My Existing Mattress?

Yes, our Anti Aging Bed cover is designed to fit around a standard mattress. Our Zippered bed cover has an underneath zipper feature so your mattress is completely enclosed, fitting mattresses up to 12 inches. Our Universal bed cover does not have this zipper feature and is a depth of 14 inches with an elastic band. This option is able to fit deeper mattresses thicker than 14 inches.
Should  I use a sheet over my Anti Aging Bed Cover?

Yes, we recommend everyone use an all natural sheet to protect the nanosilver and to avoid over washing. The sheet must be 100% all natural without synthetic fibers. This allows your body to be moisture wicked when on the sheet and absorb the grounding.
How soon can I expect results?

As soon as you start sleeping on your bed cover you start reducing the oxidative stress. Over a period of time this will allow the body to go through a physiological change, focusing more on needed repairs within your body. Some feel this change immediately and others, the change is only internal.
As Seen On & Featured In
Top Doc Clinics

American Academy of Anti-Aging Medicine

Health & Freedom Conference

Four Seasons Hotels & Resorts

PPN

Biohacking Congress
Join The Wellness At Home Revolution
Be apart of our caring community and help us make the world well again.
Sleepers Love This Bed Cover
Mary C.

★ ★ ★ ★ ★

"My family is finally free of severe joint pain and fatigue thanks to the Anti Aging Bed Cover. Worth the investment!"

Dina V.

★ ★ ★ ★ ★

"I tried this bed cover shortly after the birth of our wonderful child. It helped me recover faster, sleep deeper, and wake up more energized. I might just be the world's most well-rested new mother."

Nicholas N.

★ ★ ★ ★ ★

"I've never been able to sleep through the entire night. Now I do and wake up refreshed."

Lynne B.

★ ★ ★ ★ ★

"We were devastated when my husband was diagnosed with Bulbar ALS. He's felt better since getting the bed cover and sauces. We are forever grateful for team and the kindness shared with us."

Brad B.

★ ★ ★ ★ ★

"This bed cover has given me the best rest and deepest sleep. I use phones and computers all day and seek refuge from the radiation. It makes my body feel refreshed. My circulation and comfort feel best when I'm on it!"

Julie S.

★ ★ ★ ★ ★

"The bed cover and mattress are awesome. Thanks to all the wonderful folks working there. I feel better and better every day."
Real People, Actual Results
Medical Professionals Recommend It Too
Dr. Fab Mancini

★ ★ ★ ★ ★

"The Med Bed is the perfect companion for chiropractic care. It facilitates recovery while sleeping. I love it!"

Dr. Greg Carder

★ ★ ★ ★ ★

"I noticed improvements the first night and have been enjoying deeper more restful sleep ever since. Each morning I wake up refreshed and recovered. I feel better… and dare I say… younger!"

Dr. Megan Pasookhush

★ ★ ★ ★ ★

"It's so powerful for patients that the Med Bed System offers a variety of wellness solutions that both compliment and offset traditional medical services. It finally puts them in control."
Build A Bundle That's Right For You