Karma Hybrid Medium Firm
-66%
Dimensions: 38" X 80" 60" X 80" 76" X 80" 72" X 84 2 X 38" X 80"
Size chart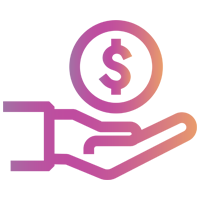 If the bed is simply not enhancing your waking hours simply return it.

We ship the one and only Anti Aging Bed free to your home.

10-year limited warranty*
Setting industry benchmarks and protecting your investment for 10 years.

Product is sourced and manufactured in the USA! Very few can do it!

We manufacture products that are better for you and the world we live in. Every mattress uses a percentage natural sustainable product.
Some claims on our site are FDA Determined. All other statements have not been evaluated by the FDA. This product is not intended to diagnose, treat, cure, or prevent any disease. If you are pregnant or have a pace maker please contact your doctor before purchasing.