Solving Global Stress:
Human, Environmental, Social, & Financial Systems.
Patented Cellular Healing Sleep Technology


Bringing Sleep & Recovery Into The 21st Century

Riding the wave of healing and health was something I stumbled into even through I was the picture of health to so many. My healing story started with one door closing and another opening some 20 + years ago. As an elite athlete in my youth, I never thought I'd have a career ending neck injury at 21 years old, I had through about reaching the Olympics, never did I think that would be crippled in my ability to join the citizen class normally. During the course of nearly 2 decades of chronic pain did I ever think that I could heal myself. The best I could be is live the rest of my life with serious pain, it became the norm, and I did everything I could to avoid the pain and escape this body.

The door that opened was the technology found in the mattress nearly 20 years ago, the technology of the day. The pressure relief I found from simple memory foam was life changing for my personal life situation. This door allowed me to change the way i though about my issues and I could finally relax enough to sleep. I could now start mitigating the pain, stress, and poor sleep with technology in some fashion. I had found my mentor quickly after and soon many other disruptions happened in the mattress industry. All it took was someone with a serious passion of helping others, themselves and people around that so desperately needed a change.

I continue today with the same passion, a never give up attitude, and a gratefulness that I get to live this dream. It was through many trials and tribulations that this technology made it to market. My goal is the same as it was when I first started assisting others and myself. That is also why this technology represents the first major change in sleep health technology in over 30 years!

Founder, John Baxter

10% Off Over $750 MD2021
5% Off Your Order Today MD5NOW
Special: $59 Down - No Credit Needed Application: Apply Now
24 Hour Hotline:
800-385-4243
Smart Massage Gun
Learn Some Tai Chi - Warm Ups!
Help Us Save Bees! More Than Just A Company - A Purpose!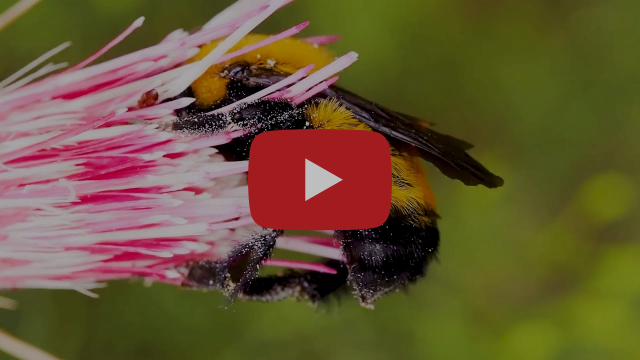 Help Us Save The Bees - Anti Aging Bed & Operation Honey Bee
How Does The Anti Aging Bed Get Put On?
Anti Aging Unboxing Video
Bringing Agriculture Into The 21st Century - AgVet
 
Jun 09, 2021

Category:

News
Comments: 0